This set includes photo etch windshield wiper arms and wiper blades. One special feature of this set is the wiper arms have depth due tot eh fact they need to be folded. You can see what I'm talking about when you look at the instruction sheet above.
You will be required to fold the photoetch in this set, but if you have one of the Hold & Fold photo etch benders from The Small Shop, then this will be an easy process. They have a variety of benders for sharp corners as well as rounded corners and in many different sizes.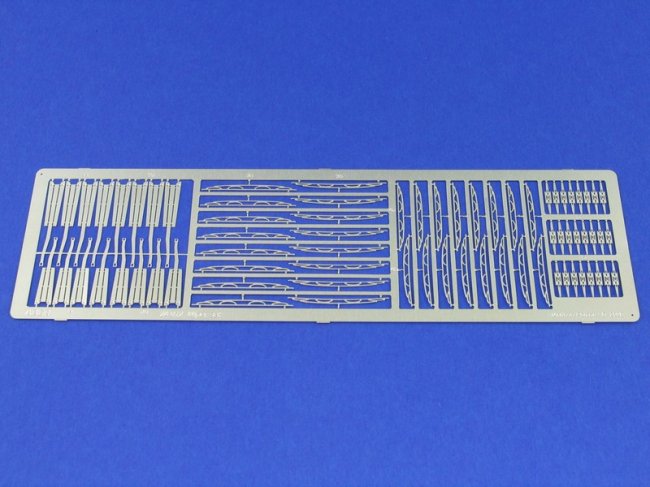 These are the most realistic photo etch wiper blades and arms I've seen.
This detail set is available directly from Hobby Link Japan
Hobby Link Japan is your hobby shop based in Japan for all your scale model hobby needs. They are famous for a massive selection of products and fast reliable service.
Go to this link to buy this item
Steve Bamford